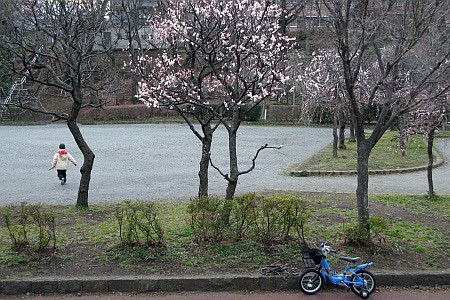 ---
MANUAL CAMERAS
Go out for a walk with a manual camera!
---
Today is an era of auto focus and automatic exposure camera, but Manual Cameras will keep being attractive for us eternally.
I have been searching for a manual camera in Japan, that has best functionality for taking usual pictures with a standard lens while walking around with it. Among cameras with manual focusing and manual exposure metering, which camera can provide best usage and most pleasant time?

Let's find out best handy manual camera with a standard lens.
Cameras with...
Just enough size and weight to hold and operate.
Small size and light weight to bring around.
Functionality to check focus and to operate exposure metering.
Let's go to find a camera. Use and enjoy it as your best tool for a long time.
---
All information in this website was gotten in Japan, and all comments are based on the status in Japan.
This site is constructed for information to share the fun to use manual cameras. It is NOT intended to sell the cameras in this site.
---
Manual SLRs of last generation.

Variation of manual SLRs.

Cool selection of more classic manual SLR.

Range finder manual camera.

How is the feeling of old best-seller cameras?

Manual focus camera derived from AF body.

Compact camera. Manual setting is possible.

To be an owner of unique camera...
Comments are welcome.
N.Maekawa
Japan


---

since 1 January 1997.
---
All Rights Reserved, Copyright(C) 1997-2014 N.Maekawa
29 Mar. 2008 Updated.
---