exPhoto - A Program for Image Editing, Retouch, and Graphic Design!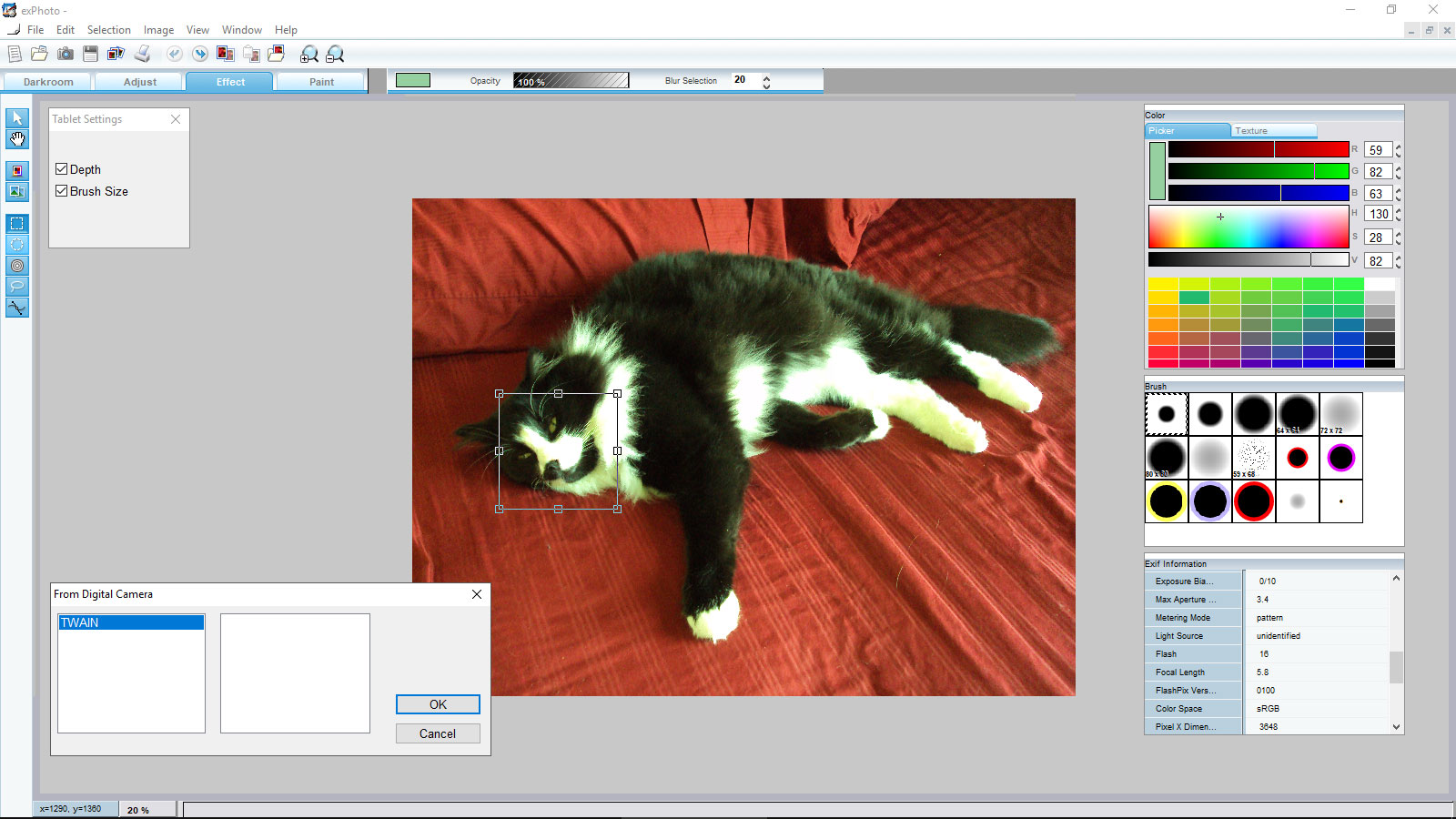 exPhoto is a new program Isao Maruoka has been working on for some time. It's a compliment and sister program to Pixia. While Pixia is for painting, exPhoto is for easy photo editing and print graphic work.
Program Features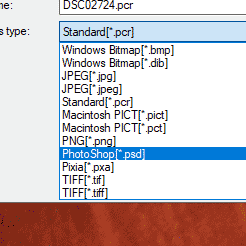 Save as PSD
Enjoy the flexibility of saving your photos in PSD format. Work on them in exPhoto anytime, or continue with another program!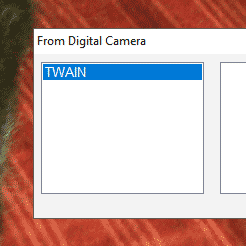 Scan and Print
Import your photos from your scanner or printer and save them in any of the most popular image formats, including Photoshop PSD.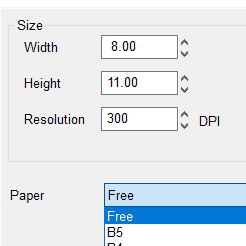 Make for Print!
Create images for high-resolution DPI printing, using a variety of today's most popular paper sizes. Or specify your own paper size!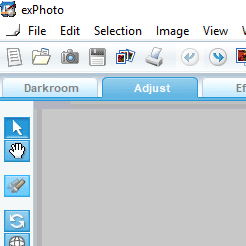 Image-Editing Tools
Masterfully edit and enhance your photos with exPhoto's Darkroom, Adjust, Effect, and Paint tools categories. Each category contains a specific toolset for your task!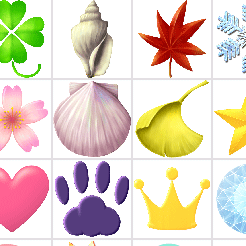 Materials (Textures)
Paint right on your canvas with Materials using exPhoto's Paint Brush and Brush Settings (opacity, size, blur, and orientation). Or import your own Textures!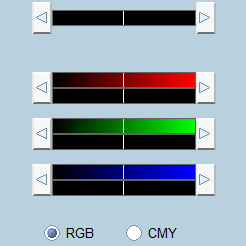 Image Adjustments
Dynamically correct and enhance your photos. ExPhoto boasts tools such as Auto Color Adjustment, Focus, Color Adjustment, Tone Curve, and Color Temperature.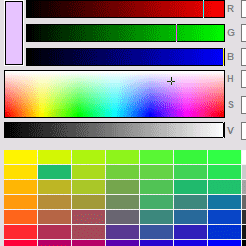 Full Color and Palettes
Detail your work properly with exPhoto's rich, 16-million color picker panel (RGB/HSV). Then set your colors with exPhoto's palettes.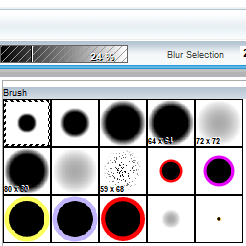 Brushes & Settings
Touch up your photos with a solid set of soft, hard, and outlined brushes of varying sizes, enhanced with Opacity and Blur (up to 20 level).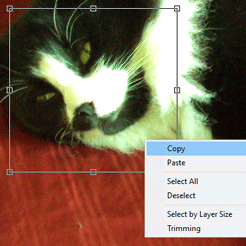 Selection Tools
Isolate regions of your photos with exPhoto's selection tools: Rectangle, Circle, Circle Gradation, Polygon (Freehand) Selection, and Bezier Curve (Magic Wand).