How are you enjoying your own mineral collection?
Seeing specimens on display is a great fun indeed.
But taking pictures of stones helps you find more of their beauties!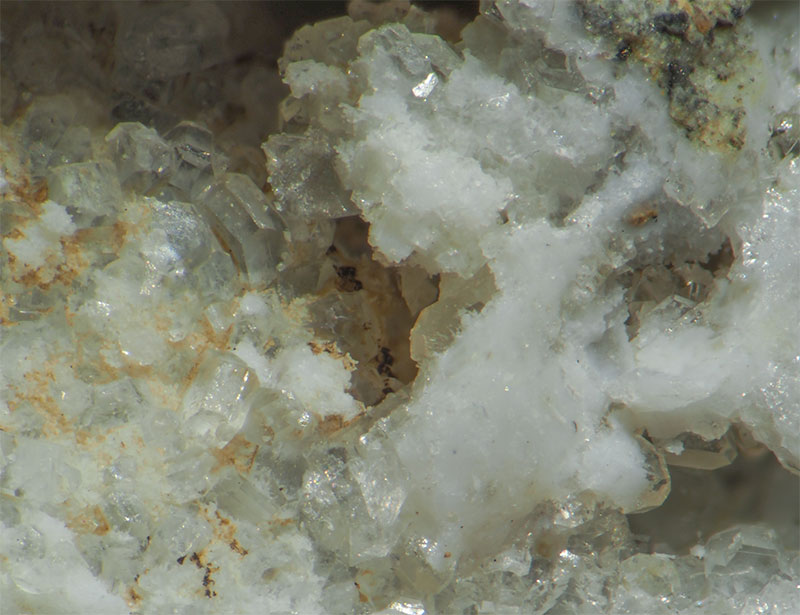 Chibaite
Aakawa, Minami-Bousou City, Chiba pref., Japan





[PLEASE CLICK HERE]





Last Updated : 09/13/2014
several specimens added.

Online since : 06/17/2001
Copyright 2001-2020, TAK Minerals. All rights reserved.