@
Ocarina is a musical instrument that you can make by yourself.
There aren't so many musical instruments that you make by yourself.
If ocarina is your hobby, you may want to make one or two.
You'll be able to learn the mechanism how the sound is created and elements that determine the pitch.
You'll learn what is possible or impossible in modifying commercially available ocarinas.
However, I don't think it is so easy to make your "ideal" ocarina.
Making an ocarina maybe an entrance of an eternal maze...
@
Ocarina made by Suimin
Four seasons of a stream played with this ocarina (an Irish folk song)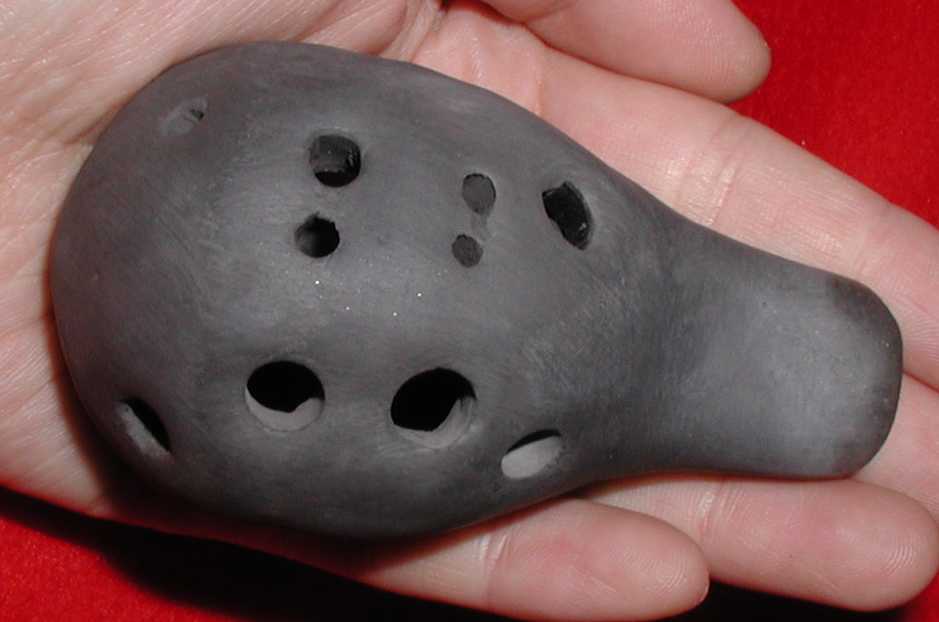 @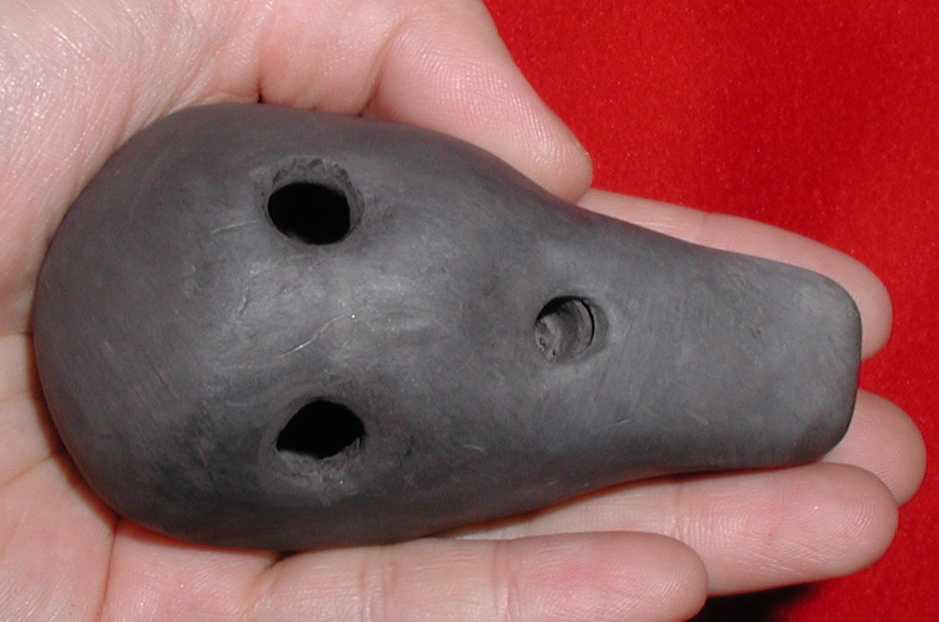 The firing process was done by my ocarina teacher.
U-tube@videos on making ocarinas
http://jp.youtube.com/user/Clayzflute
http://jp.youtube.com/user/giorgiopacchioni
http://jp.youtube.com/watch?v=ZhLYm3lmRaM
@
@