Utah Wagokai and Salt Lake Aikikai present a weekend seminar with
Masayuki Yamane Shihan
Chief Instructor, Sakura Aikido Federation
Sakura City, Chiba-ken, Japan
October 24-26, 2003
University of Utah, HPER W 105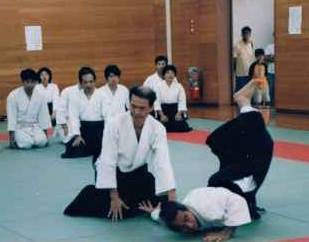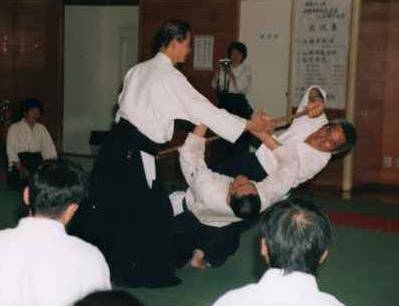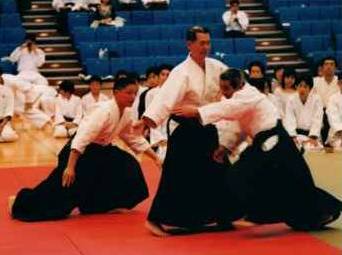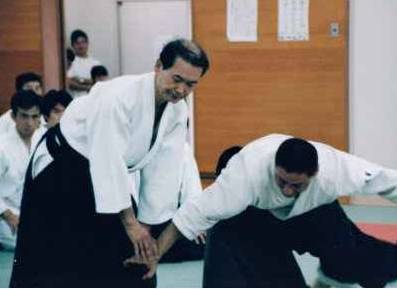 Yamane Sensei holds the rank of seventh dan, and has a long history in Aikido, starting over 40 years ago at Aikido World HQ Hombu Dojo. He is accompanied for this seminar by several of his high-ranking deshi.
Friday, October 24
7:00 PM - 9:00 PM
Saturday, October 25
10:00 AM - 12:00 PM
2:00 PM - 5:00 PM
Sunday, October 26
7:00 AM - 9:00 AM
$50 for all three days, or $20 per session
Aikidoists of all ranks and affiliations are welcome.
For more information and to register, contact Dave Iannucci
at this email address or (801)883-3249.