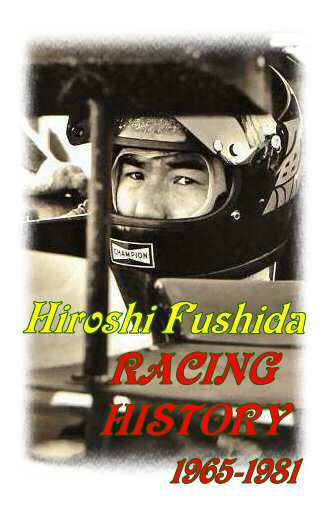 TETSU and HIROSHI FUSHIDA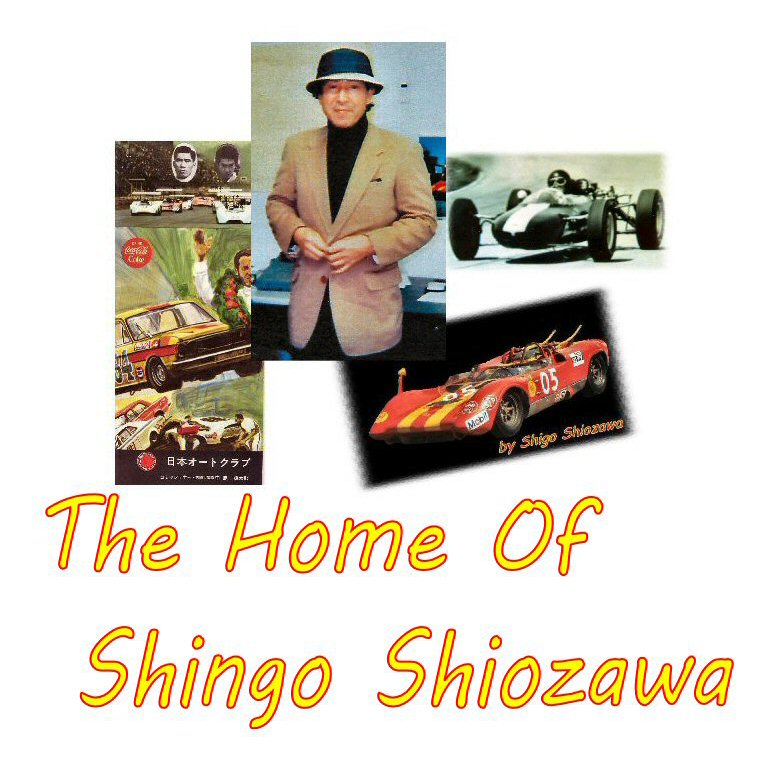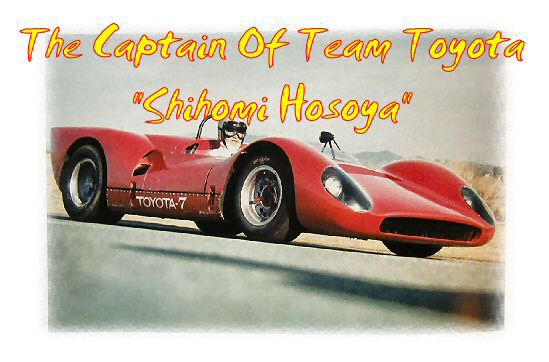 Team Toyota's Captain "Shihomi Hosoya"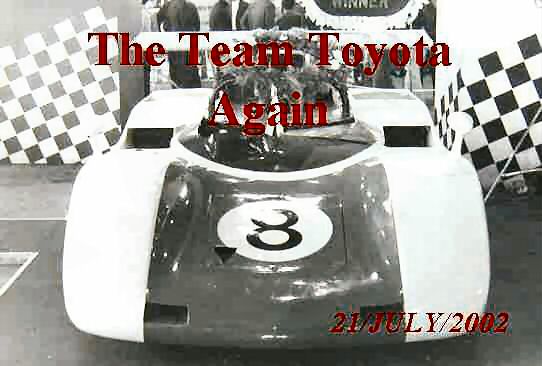 The Team Toyota Again
TOP : The Winning TOYOTA NEW 7 at the 3rd Tokyo Racing Car Show in 1970.
(C) Photograph by Hirofumi Makino.
あの"チーム・トヨタ"メンバーが30年振りに復活!?
THE WEB SITE OF '60s TEAM TOYOTA


とことんHONDA S500に拘り
実車とコグレのモデルカーを点徹底
解明していく素晴らしい"ブログ"を紹介します!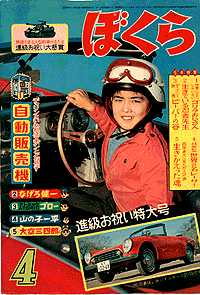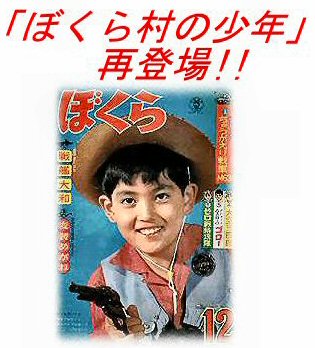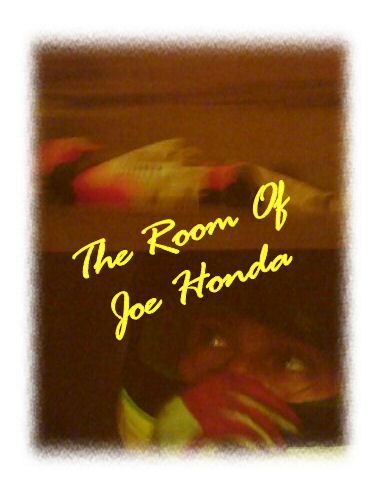 JOE HONDA OFFICIAL SITE
ジョーホンダ オフィシャルサイト
(C) Photograph by Joe Honda.
NEW !!

 スロットカーに命を賭ける男のブログ!
必見です!!